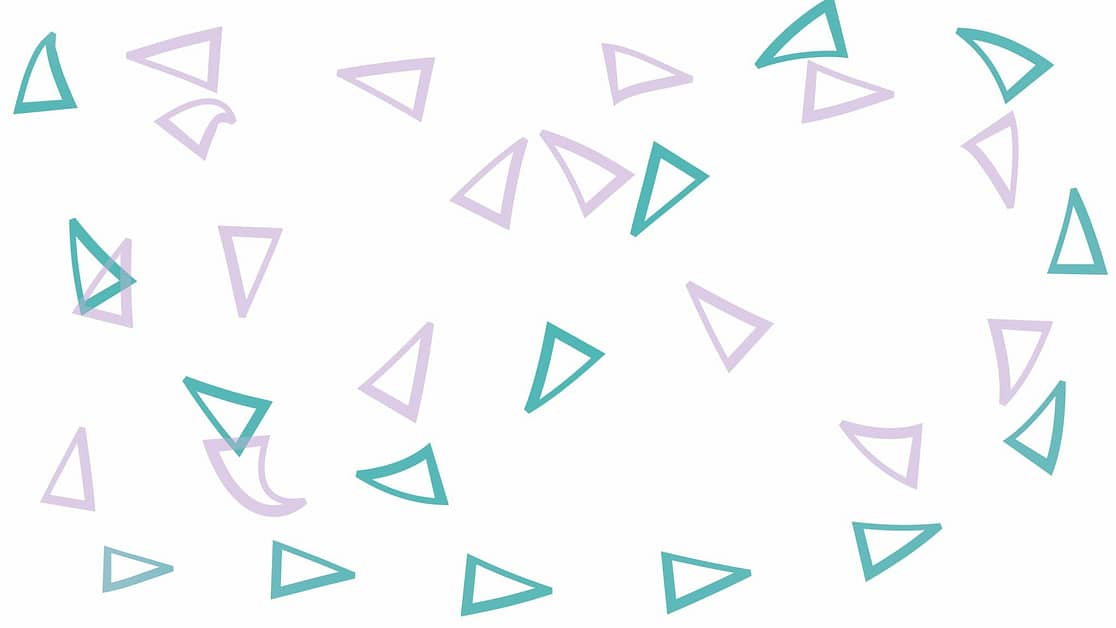 Beauty of Mathematics posts new blogs every week. We feature interviews, media, and science crafts. As well as inspirational writings about the healing power of mathematics.
Please sign up by the email form below. You will receive a subscription confirmation in your inbox. Click the link in that email to confirm.
No spam.
We only use your email to send you new blogs fresh off the press.